Finally, a tool to replace all of your existing sockets and more!
Don't settle for cheap knock-offs, get the genuine Gator Grip® today.
Huge discounts apply – This month only!
Buy The Genuine Gator Grip® Universal Socket In Australia
We are
THE

 licensed distributor of the official Gator Grip®.

Are you tired of having a shed full of tools that you barely use? Save time, space and money with the Gator Grip®!

Gator Grip® is the multi-use tool that does it all! We are an Australian owned and operated company supplying the genuine and original Endeavor Products Gator Grip®. If you're looking for one tool that will save you time and energy, the Gator Grip® universal socket wrench is the tool you need.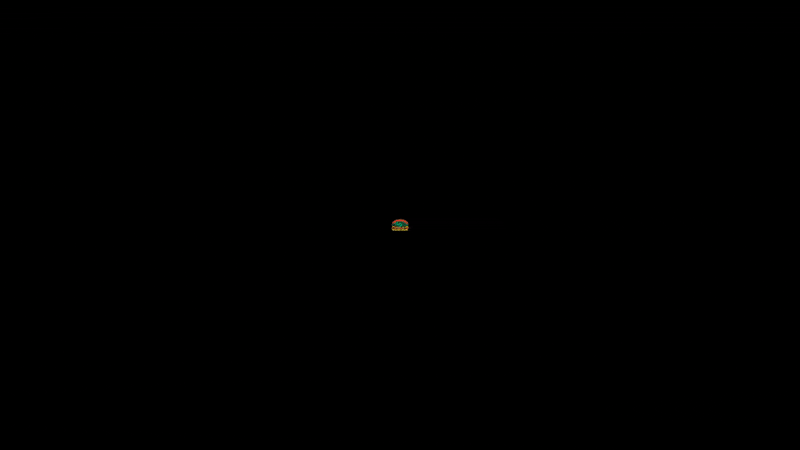 Get it fast!
All of our products are sent by:
The Gator Grip® will fit fasteners whether they are square, hex, wing nuts, cup hooks, eye screws and even broken or old rusted nuts that other wrenches couldn't move.
Get your hands on a Gator Grip® Universal Socket and it will do the work of sets of sockets, pliers, and an entire range of open end wrenches – with just one tool. This universal socket wrench will fit anything, fitting fasteners of practically every shape and size. The innovative design of the Gator Grip® allows it to automatically adjust to fit nuts and bolts of all sizes – from 7mm diameter all the way up to 32mm! (¼" – 1¼").
The Gator Grip® will help you get the job done quickly and effectively, without the hassle of reaching into your tool box to find the right socket for each different fastener. This brilliant tool is of the highest quality, so you can get the job done swiftly and smoothly while knowing that you are using a great product that is going to last. With the Gator Grip®, you'll only need to reach for one tool!
The Gator Grip® is an incredible tool that can perform the job of an entire socket set! Inside the steel casing, the Gator Grip® socket contains 54 alloy steel rods that retract when placed over a fastener.
Due to the unique configuration of these spring – biased hardened alloy steel rods, the Gator Grip® can be used to screw in or unscrew almost any washer, eyelet or wing nut.
Take the guessing game out of socket sizes and replace your socket set today with just one handy tool that does it all! We guarantee you'll love using the genuine Gator Grip®. This tool is incredibly quick and easy to use; the rods grip the outer edge of any steel fastener, whilst the center rods retract, quickly locking in and providing force that will turn any size fastener or nut extremely quickly. Your job is done in no time at all without the need to match up socket sizes!
At Gator Grip® Australia, we pride ourselves on only selling genuine Gator Grip® products.
A knock off product from China (or Australia) may be cheaper, however these products are no match for the quality and durability of our genuine Gator Grip® and are likely to break imminently.
The hardened alloy steel of the 54 rods inside each Gator Grip® is guaranteed to last, and will withstand harsh conditions and being exposed to all kinds of solvents. We're so confident you'll love the Gator Grip® that we offer a 30-day money back guarantee, no questions asked, as well as a 12 month manufacturer's warranty. The cheap steel commonly used in inferior imitation products offers no such guarantee, and will most likely not withstand multiple or frequent uses. These knock off products also use only half as many rods, which means the product will not grip fasteners as quickly or effectively.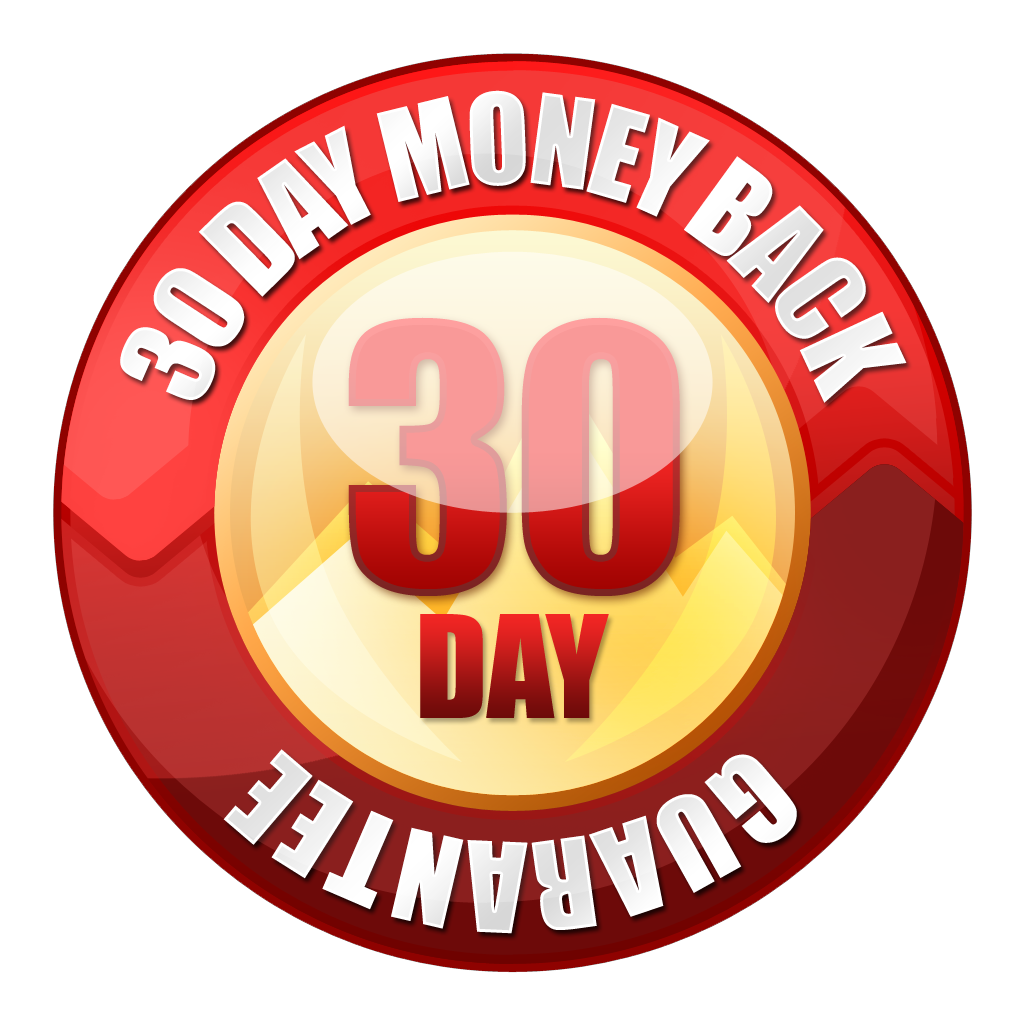 Why settle for second best?
Be the owner of the genuine Gator Grip® today!